One of the best Honeymooners destinations in Indonesia!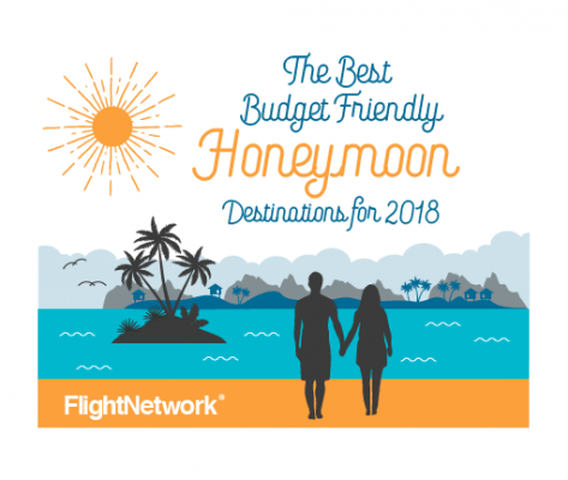 https://www.flightnetwork.com.au/blog/the-worlds-best-budget-friendly-honeymoon-destinations/#Bali%20Bohemia%20Huts#Bali%20Bohemia%20Huts
For a honeymoon filled with color and fun wonder, book your holiday at the Bali Bohemia Huts where excitement is found in every loving detail. Located in the exhilarating Ubud, Bali Bohemia is a boutique hotel where newlyweds can experience a sensational stay with unique Balinese art, beautifully laid out accommodations and amenities, and a spirit unlike any other. The spacious and comfortable rooms all feature art created from local artists which add personality and character to the very space. Newlyweds are recommended the Private Hut complete with private swimming pool and garden, personal balcony, and special Bali flower decor upon arrival.
Location: Ubud, Bali, Indonesia
Prices: $59 Starting Room per night
Website: www.balibohemia.com